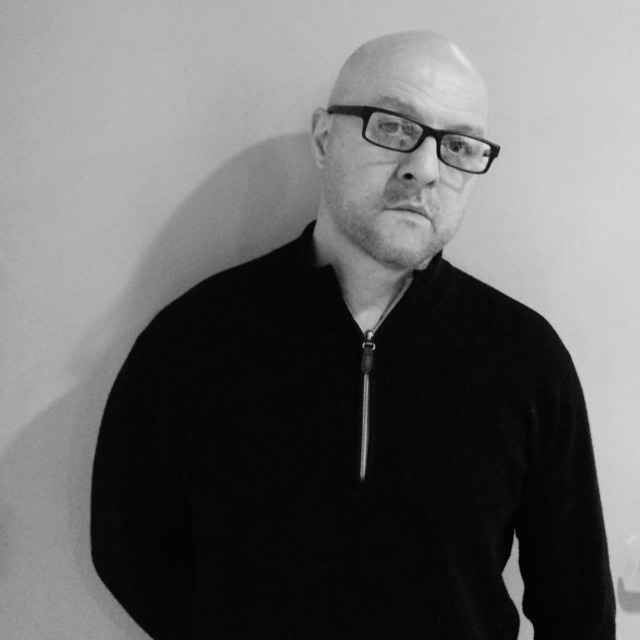 Francisco Spadoni is an Architect and Professor at University of São Paulo (FAU-USP) and Mackenzie University. He graduated from FAU-PUC, Brazil in 1984. He is Doctor from FAU-USP 2004 and studied at École d'Architecture de Paris-Villemin and Architectural Association (AA) in London. He worked at Kenzo Tange's Studio in Paris, the city where he started his solo career. Upon his return to Brazil, he founds Spadoni AA in 1996 in São Paulo and in Milan, Italy in 2012. Spadoni has participated as a lecturer and visiting Professor at institutions such as: IUAV, Venice; UQAM, Montreal, UBA, Buenos Aires; Politecnico di Milano; Azrieli School, Ottawa among others. His work has been recognized in several architectural awards, there can be highlighted: Vitoria Park, Brazil, in 2007; Olympic Port, Rio de Janeiro, in 2011; and SESC Cultural Center in 2014, the same year of his project for the Paula Souza Center receives the APCA Prize (Art Critics Association of São Paulo) as Reference Work of the Year. It is worth mentioning the First Prize at the WAVe Workshop 2011 in Venice with the project L'Isola Nascosta and the Coffee Pavilion at EXPO 2015, in which he was coordinator. In 2007, he was the curator of the Discussion Forum at the 7th International Biennial of Architecture of São Paulo. The Monolito Magazine launched a special issue dedicated to his work in 2014.
Spadoni & Associados Arquitetura was founded in 1996 continuing the work that architect Francisco Spadoni had been developing both independently and in association with other architects. In its current state, the office has two main partners, Francisco Spadoni and Tiago Andrade, as well as a body of associates.
We define ourselves as having a multidisciplinary production which includes architecture, urbanism and product design, and our portfolio of achievements includes public projects, institutional projects and private commissions. We also regularly take part in architecture competitions in Brazil as well as abroad, having had important achievements such as the Carlos Barjas Milan Award, granted by the Institute of Brazilian Architects, São Paulo Department, 2004.
Our line of thought is expressed by the idea that architecture should arise from a commitment to urban ethics, responsible transformation of the enviroment, and technological research, combined with a constant seek for renovation in design. Our projects are characterized by facing complex problems on several scales, constantly searching for a reflective and critical point of view.
Tiago de Oliveira Andrade is an Architect and Master Student at University of São Paulo (FAU-USP). His capacity for investigation and execution was always a highlight of his academic life, which led him to work from an early age in the development and detailing of projects. He joined the Spadoni AA studio upon graduating and has since participated since in our main assignments. He is currently the Projects' Technical Coordinator.